17th Advanced Aesthetic Plastic Surgery Workshop- Aesthetic and Reconstructive Breast Surgery 7-10 February 2013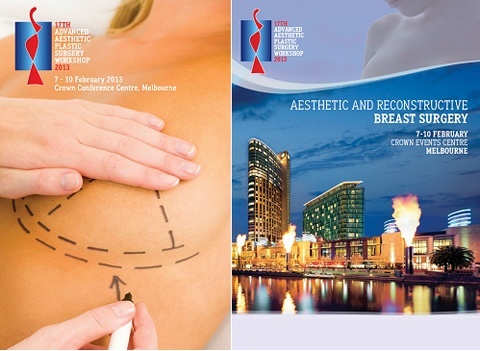 The Advanced Aesthetic Plastic Surgery Workshop is an annual event organized by renown Melbourne plastic surgeon Mr. Graeme Southwick and his colleagues at the Melbourne Institute of Plastic Surgery, and is endorsed by The Australasian Society of Aesthetic Plastic Surgery, The Australian Society of Plastic Surgeons and approved by the Royal Australasian College of Surgeons.
In 2013, the three day workshop focused exclusively on breast surgery. In addition to many of the nuances of aesthetic breast surgery, the extensive programme also featured related disciplines, with an emphasis on breast cancer management and reconstructive breast surgery. As well as international guests, the programme incorporated local experts. Jane O'Brien was an invited speaker, and presented on the subject of "Maximising Cosmesis in Breast Conserving Surgery for Cancer Using OncoplasticTechniques ", and plastic surgical colleague, Hamish Farrow spoke on breast reduction techniques. The trade display at the conference venue included a Ferrari / Lamborghini display which Jane and Hamish (pictured below) checked out during one of the lunch breaks.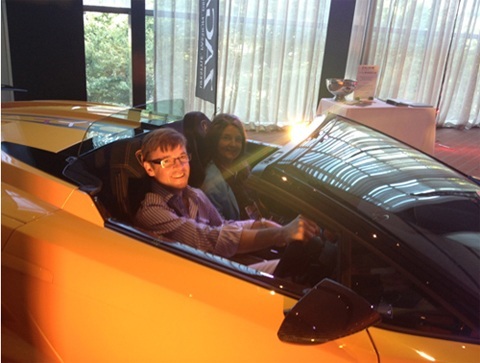 The meeting was a great success, attracting many delegates (pictured below)