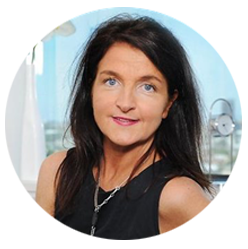 Jane O'Brien
MB.BS FRACSSpecialist Breast & Oncoplastic Surgeon
Jane O'Brien is a specialist breast and oncoplastic surgeon whose practice is exclusively confined to breast work, encompassing the assessment, diagnosis and treatment of all benign and malignant conditions of the breast, and surveillance and prophylactic surgery for high risk groups.
Her areas of special interest are in "oncoplastic" breast surgery, aimed at maximising the cosmetic result following breast conservation surgery for breast cancer using advanced surgical techniques, and nipple- sparing mastectomy and reconstruction, both in the preventive setting and as treatment for cancer.
Read More
The Breast Centre at St Vincent's Private Hospital East Melbourne
Specialist Breast & Oncoplastic Surgeons
Fewer than 9% of Australian surgeons are female, and The Breast Centre at St Vincent's Private Hospital East Melbourne is therefore very fortunate and proud to be able to offer our breast patients the expertise of two highly trained and extremely experienced female specialist breast and oncoplastic surgeons, both of whom have extensive international training and experience.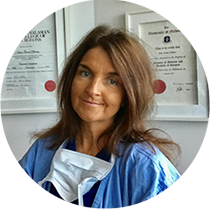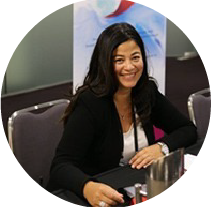 This website is not intended to provide exhaustive and detailed medical literature all of which can be found on the many high quality recommended breast cancer websites. It is hoped that it provides useful information and assistance on how to make informed decisions on some of the less widely covered practical aspects of breast cancer care, including what issues to consider when choosing your breast surgeon.