What's Normal – Breasts and Nipples
IMPORTANT-PLEASE NOTE:
NONE OF THE IMAGES ON THIS WEBSITE ARE OF ACTUAL PATIENTS OF JANE O'BRIEN
THE IMAGES ARE PROVIDED FOR YOUR INFORMATION AS EXAMPLES ONLY
ALL IMAGES IN THE PHOTO GALLERY HAVE BEEN SOURCED FROM THE PUBLIC DOMAIN
JANE O'BRIEN FEELS THAT OUT OF RESPECT FOR HER PATENTS, PRE AND POST OP PHOTOS ARE MOST APPROPRIATELY SHARED IN AN OFFICE CONSULTATION AND NOT ON THE INTERNET. SHE IS HAPPY IF APPROPRIATE TO REVIEW RELEVANT DE-IDENTIFIED PRE AND POST OPERATIVE PHOTOS OF HER OWN PATIENTS IN THE PRIVACY OF HER OFFICE WHEN YOU MEET WITH HER
Many people may not see what normal natural breasts look like, and influenced by media images, think that the ideal is a big and perky breast with a small nipple and areola. Many women may even consider surgery to "correct" their breasts, when they are normal all along ! The reality is that breasts and nipples come in all shapes and sizes, and as someone who examines women's breasts all day every day I can confirm that the variations in normal breasts and nipples are endless. The following photos of normal breasts and nipples are intended to demonstrate this.
Normal Breasts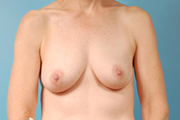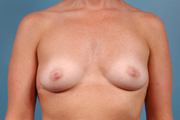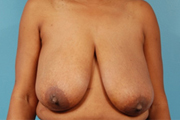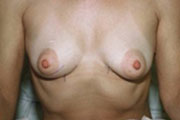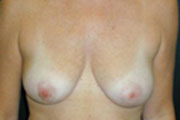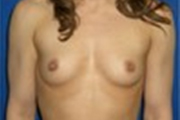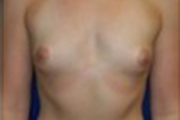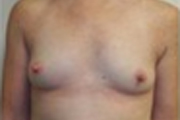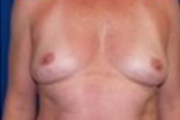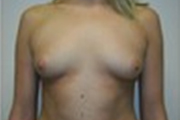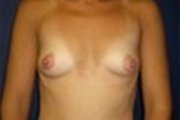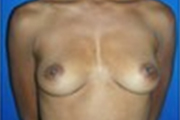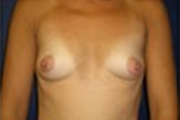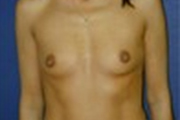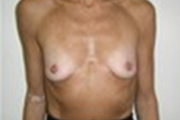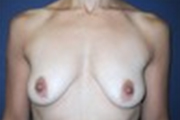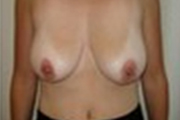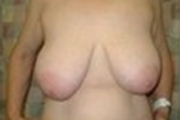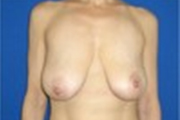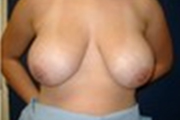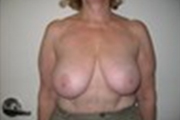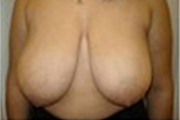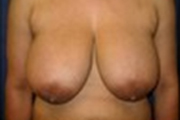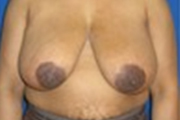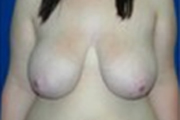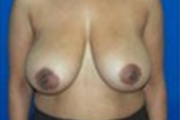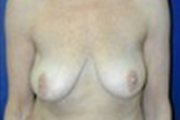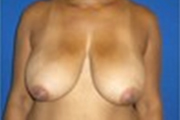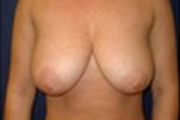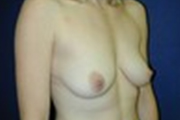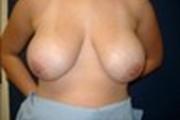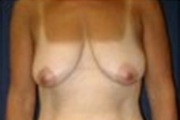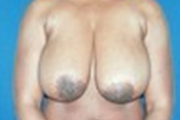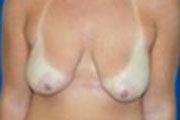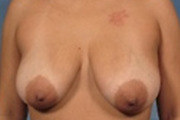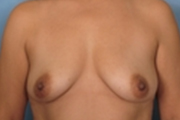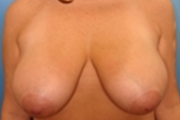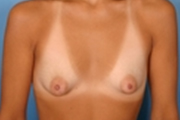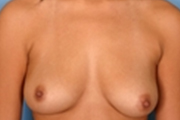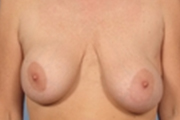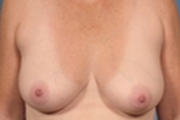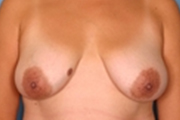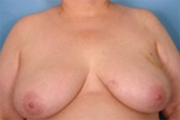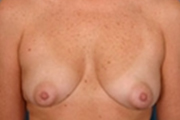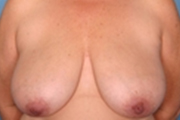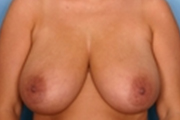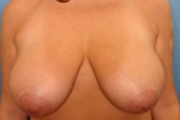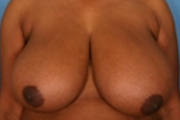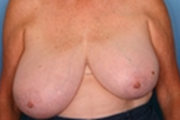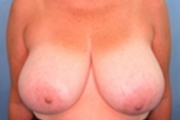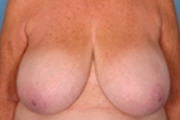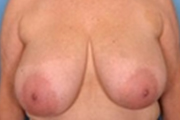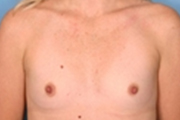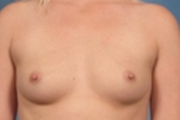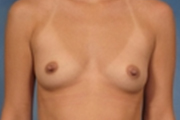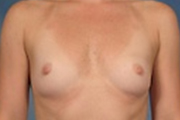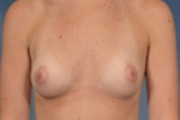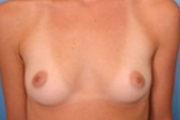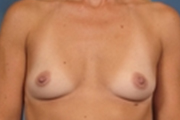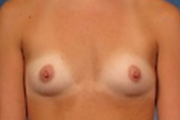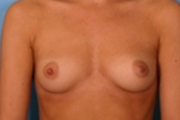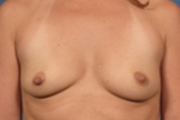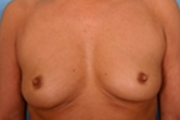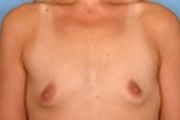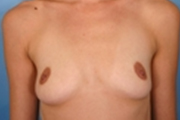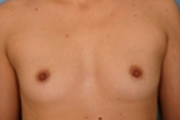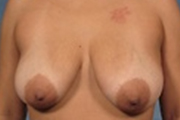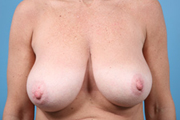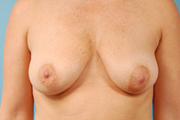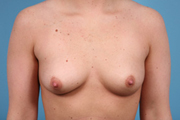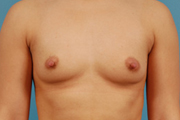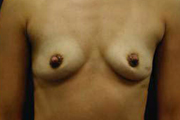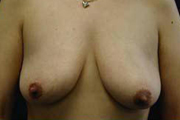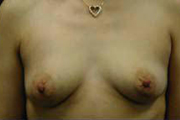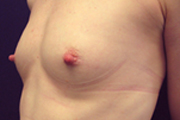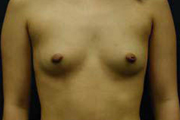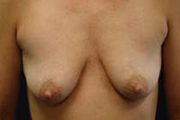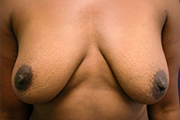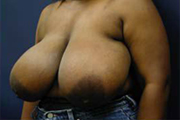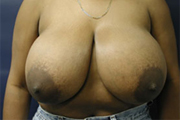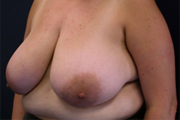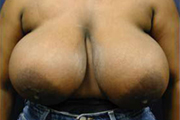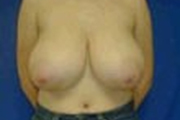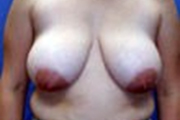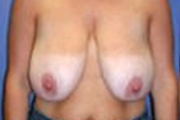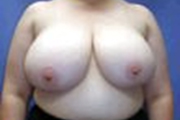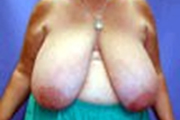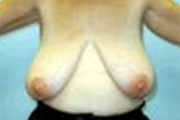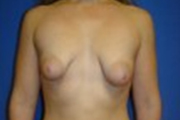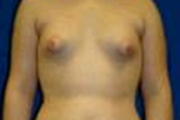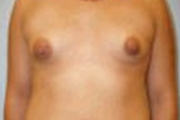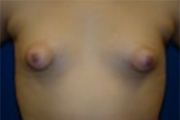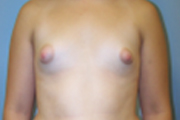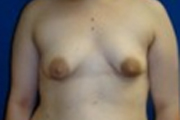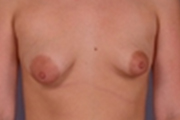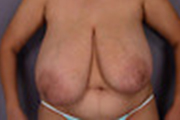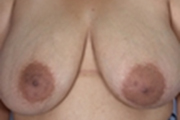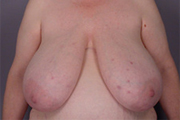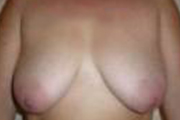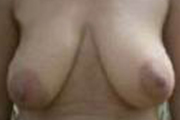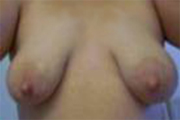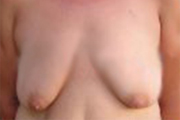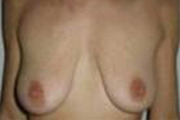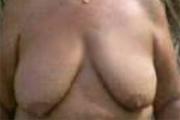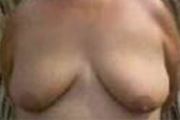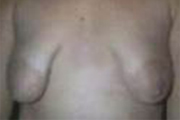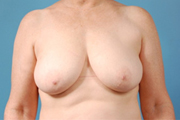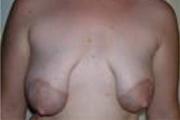 Normal Nipples