Information Resources For High Risk Women
I am a great believer in the power of knowledge, and the potentially liberating impact of information, and this is especially true in relation to the risk assessment and risk management of high risk women. In the setting of a breast cancer diagnosis, whilst it is certainly not a medical emergency, there is some degree of semi-urgency in making treatment decisions within a matter of days to weeks, rather than weeks to months. High risk women contemplating risk-reducing surgery have the benefit of having as much time as they need to come to a decision, and in fact are actively encouraged not to rush into surgery.
I have curated the information resources below specifically aimed at high risk women, many of whom have high levels of sometimes unmet information needs. Publications produced by public health agencies by necessity need to be suitable for all literacy levels, and as such may not provide the level of detail required by women with high information needs, which is why I have also included some quite detailed medical information.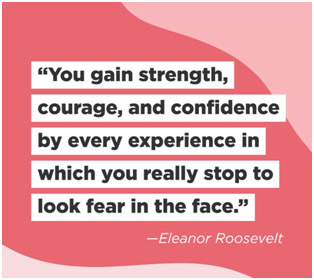 Inherited Gene Mutations and Associated Cancer Risks
Inherited Gene Mutations and Associated Cancer Risks – 1
Inherited Gene Mutations and Associated Cancer Risks – 2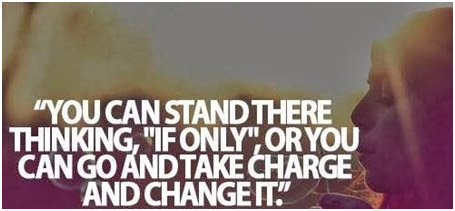 BRCA1/2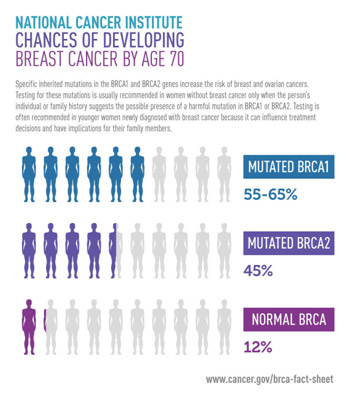 PALB2
Abnormal PALB2 Gene Increases Breast Cancer Risk More Than Previously Thought
ATM
CHEK2
RAD51C/RAD51D
TP53-Li-Fraumeni Syndrome (LFS)
LFS TP53 NORD rare diseases-Li-Fraumeni Syndrome
LFS TP53 AMBRY Clinician_Management Resources_TP53_1120_final
LFS TP53 Li-Fraumeni Syndrome Cancer
LFS TP53 MOLTS193A_Li-Fraumeni-Syndrome_V202021
Peutz-Jeghers Syndrome
Risk Management for High Risk Women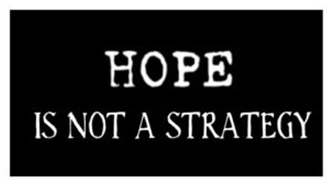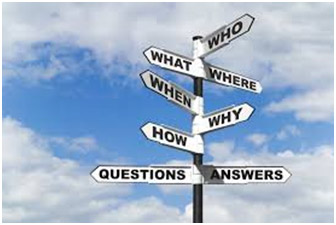 Risk-Reducing Mastectomy
In this section you will find information on all aspects of risk-reducing mastectomy including:
Prophylactic Surgery: For Whom, When and How?
Risk-Reducing Mastectomy: Who Is a Candidate and What Are the Outcomes?
How Protective are Nipple-Sparing Prophylactic Mastectomies in BRCA1 and BRCA2 Mutation Carriers?
Risk reduction and survival benefitof prophylactic surgery in BRCA mutation carriers
The expected benefit of preventive mastectomy on breast cancer incidence and mortality in BRCA mutation carriers, by age at mastectomy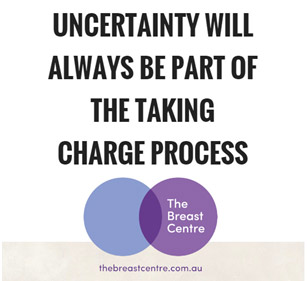 The BRCA Decision Tool
The BRCA online decision tool allows women with known mutations in the BRCA1 or 2 genes to estimate the impact of different preventive measures at different ages.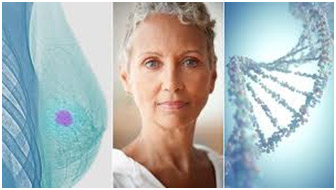 Treatment of Breast Cancer in Individuals with a Genetic Mutation