Melanie Walker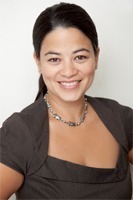 Miss Melanie Walker, specialist breast and oncoplastic surgeon, has a strong interest in the assessment, diagnosis and treatment of all benign and malignant conditions of the breast, and surveillance of high risk groups. She underwent international training, and had over ten years of experience as a specialist breast surgeon prior to joining the Epworth Breast Service in March 2013.
Following completion of her advanced surgical training in Melbourne, Melanie spent three years in the United Kingdom where she underwent post fellowship specialist training in breast surgery and gained wide experience at several world class breast units. This included a year as an oncoplastic fellow at the renown Canniesburn Plastic Surgery Unit in Glasgow.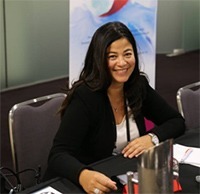 Oncoplastic Breast Surgery is a relatively new subspecialty aimed at maximising the cosmetic, as well as the oncological outcomes after lumpectomy for breast cancer by integrating plastic surgical techniques to "reshape" the breast. The Epworth Breast Service has a special interest in the field of Oncoplastic Breast Surgery, and Melanie's expertise is an invaluable asset in this area.
Melanie is on the executive committee of the Australasian society of breast surgeons (BreastSurgANZ) and is member of their oncoplastic and post fellowship training sub-committees. She is a member of the Victorian Cooperative Oncology Group Breast Cancer Committee and the Southern Melbourne Integrated Cancer Service Breast Cancer Tumour Group. She holds public appointments at the Alfred Hospital, Monash Medical Centre and Breastscreen Victoria.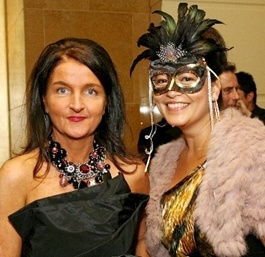 Jane and Melanie- Think Pink Masquerade Ball 2012