Services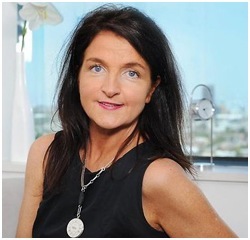 At Epworth Breast Service, the multidisciplinary approach to patient management utilizes the skills of a specialist breast surgeon, medical oncologists, radiation oncologists, plastic surgeon, radiologists, MRI specialist, nuclear medicine physician, radiographers, sonographers, pathologists, physiotherapists, breast care nurses and the administrative team. We are able to provide care to the breast cancer patient at all stages of the patient journey, from diagnosis, through to surgery to chemotherapy and radiotherapy – all here at Epworth Richmond.
Being referred for specialist breast assessment is a stressful process, and our objective is to provide the highest standard of professional care with the minimum of delay, in relaxed and friendly surroundings. We are dedicated to minimising patient anxiety and understand that waiting can be very worrying. We therefore aim to be able to offer women in whom there is a significant suspicion of cancer (based either on the clinical impression of your general practitioner or on breast imaging) an appointment within 24 hours of initial contact. This means that women with symptoms and/or imaging suggestive of benign breast disease may need to wait a little longer for an appointment. Remember – 90% of women referred for breast assessment do NOT have breast cancer.
We offer
Evaluation of all symptomatic breast problems in both women and men, with rapid access to a specialist breast surgeon for patients referred by their general practitioners with an emphasis on accurate and timely diagnosis
Immediate access to a full diagnostic work up including breast imaging (mammography/ultrasound) and pathology (fine needle aspiration/core biopsy) as required, with rapid provision of results
Jane O'Brien has a portable ultrasound machine for use both in the consulting room and in the operating theatre, which is a useful adjunct to the physical examination and is also valuable to aid biopsy and intra operative localisation of breast abnormalities
Access to a breast care nurse at initial visit and throughout the entire patient journey
Provision of a full range of all treatment modalities, with care delivered by a multidisciplinary team in accordance with agreed clinical guidelines, emphasizing compliance with evidence based practice. We aim to provide an integrated approach to breast care in which medical and allied health professionals consider all relevant treatment options and, together with the patient, collaboratively develop an individual treatment plan for each patient. We hold regular weekly multidisciplinary meetings here in the suite where all cases, with the patients' consent, are discussed, with review of x-rays and pathology slides
Surgical management of benign breast conditions and breast cancer (symptomatic and screen detected) with access to the full range of breast surgical services including sentinel node biopsy and breast reconstruction
Comprehensive information resources on all aspects of breast care
Advice on lifestyle factors to reduce breast cancer risk and optimise general wellbeing
Post hospital discharge support from our breast care nurses and Epworth "Hospital in the Home"
Medical and radiation oncology services for both consultation and treatment, with both chemotherapy and radiotherapy administered on site
Palliative Care Services
Specialist breast plastic surgical service available
Advice, screening and surveillance for women with an increased risk of developing breast cancer. (eg family history)
GP teleconferencing
Expert second opinions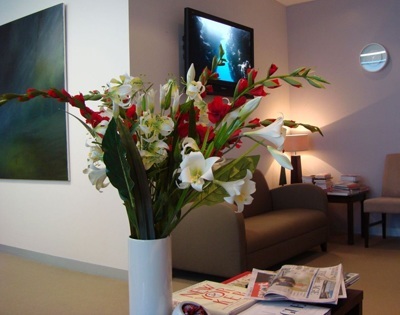 Epworth Breast Service
You will need the Adobe Reader to view and print these documents.